Exposition « par défaut » soutenue par Gaëlle Gabillet
"Selon Platon, le défaut de la philosophie est qu'elle est faite de briques, alors il l'a fit d'or."
Joubert
                     Exposition "Par défaut"
Supervisée par la designer et scénographe Gaëlle Gabillet, conçue et réalisée par les étudiants, l'exposition "par défaut" joue avec les matériaux et les objets du quotidien en détournant la perception que l'on a des normes.
J'ai travaillé sur la brique, un matériau un peu ignoré dans la construction actuelle, malgré son charme désuet. En interprétant la brique comme un diamant brut qu'il me faudrait retailler pour le sublimer : la simple brique se métamorphose. De plus en utilisant du caoutchouc de pneu recyclé à la place de la traditionnelle argile, la nouvelle brique à défaut de rester de marbre, gagne en éclat et en brillance. Avec de nombreuses configurations possibles la brique devient un revêtement festif et digne d'attention.
«According to Plato, philosophy made from brick is such a mess... He turned it into gold.»
Joubert
                     Exhibit: «Par défaut» (Default settings).
Supervised by product designer and scenographer Gaelle Gabillet, 3rd year students chose the theme of the exhibit. Par defaut plays with materials and objects found in everyday life by twisting perceived norms.
I worked on brick, a material largely ignored in construction for its outdated appeal. By seeing a block of brick as a jewel and incorporating such elements as facets and cuts, the simple brick is transformed into something new and refreshing. Using recycled rubber instead of clay, the new brick, aside from being reinforced, has added luster and brilliance. With numerous configurations, the brick becomes a worthy centerpiece.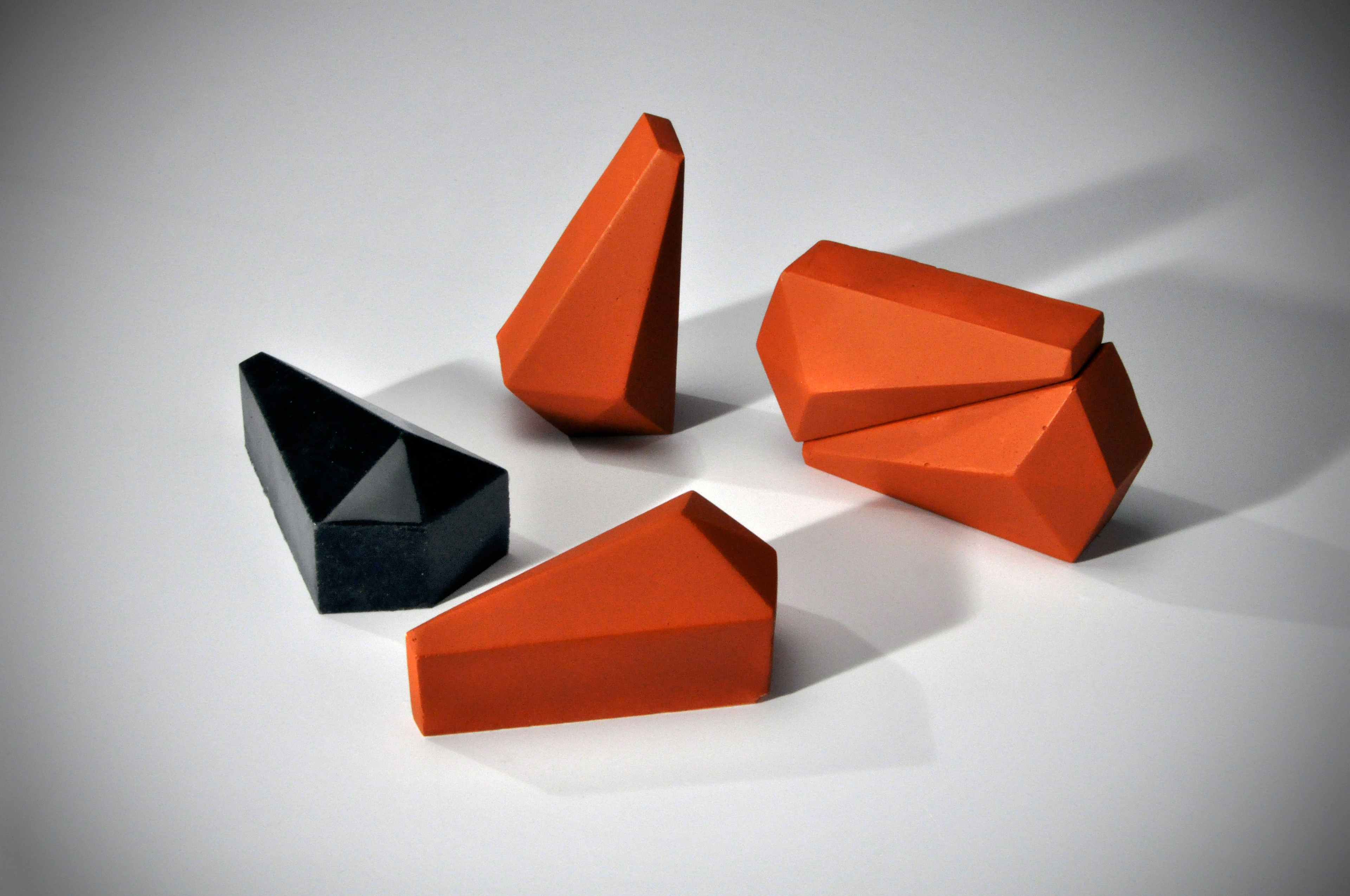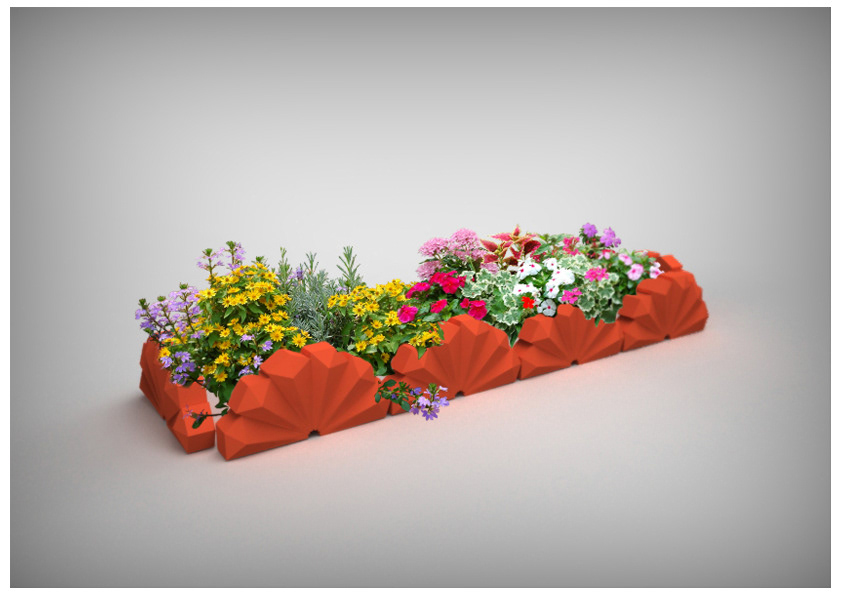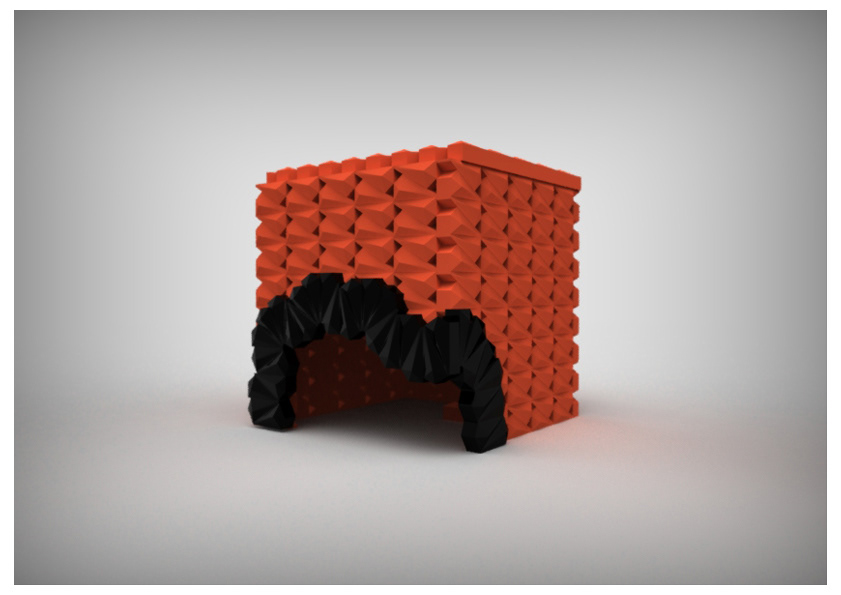 Matériaux : argile, poudre de caoutchouc (pneu recyclé) et silicone.

                      Materials : rubber powder (recycling tires) and silicone


Dimensions : 11 x 5 x 5 cm   

                                                                                                                                                    Dimensions : 4 x 2 x 2 inch
Les coulisses de l'exposition