Qu'est-ce que le design ? Quel est votre univers ?
Telles étaient les questions que Florence Doléac nous a posées en introduction à son semestre d'étude sur le design. Je vois le design comme un poème coloré et excentrique, à la fois amusant et onirique.
En somme une excellente opportunité de s'amuser.
Pour s'approcher d'une telle définition j'ai laissé mon inspiration trainer du côté des Kinder Surprises.
Dans mon monde les "Kinder" pour grands font 10 fois la taille des petits, mais sont toujours en chocolat et cachent du mobilier à collectionner allant d'assises en forme de mouton au ventilateur ensorcelé.
S'inspirer de la façon de consommer les "kinder" pour consommer le design ! Cela ressemble à mon univers.
            What is design? What is your universe?
These are questions postulated by noted designer Florence Doléac in a semester on product design.
I see design as a colorful poem that is both ironic and quirky. To come up with such a design, I draw inspiration from Kinder. Kinder, a German confectionery popular throughout Europe, is a chocolate egg with a surprise toy inside. Kinder for Grown-Ups is ten times bigger than the actual Kinder egg and offers collectable surprises from a zoomorphic family of sheep stools to a three-blade ceiling fan.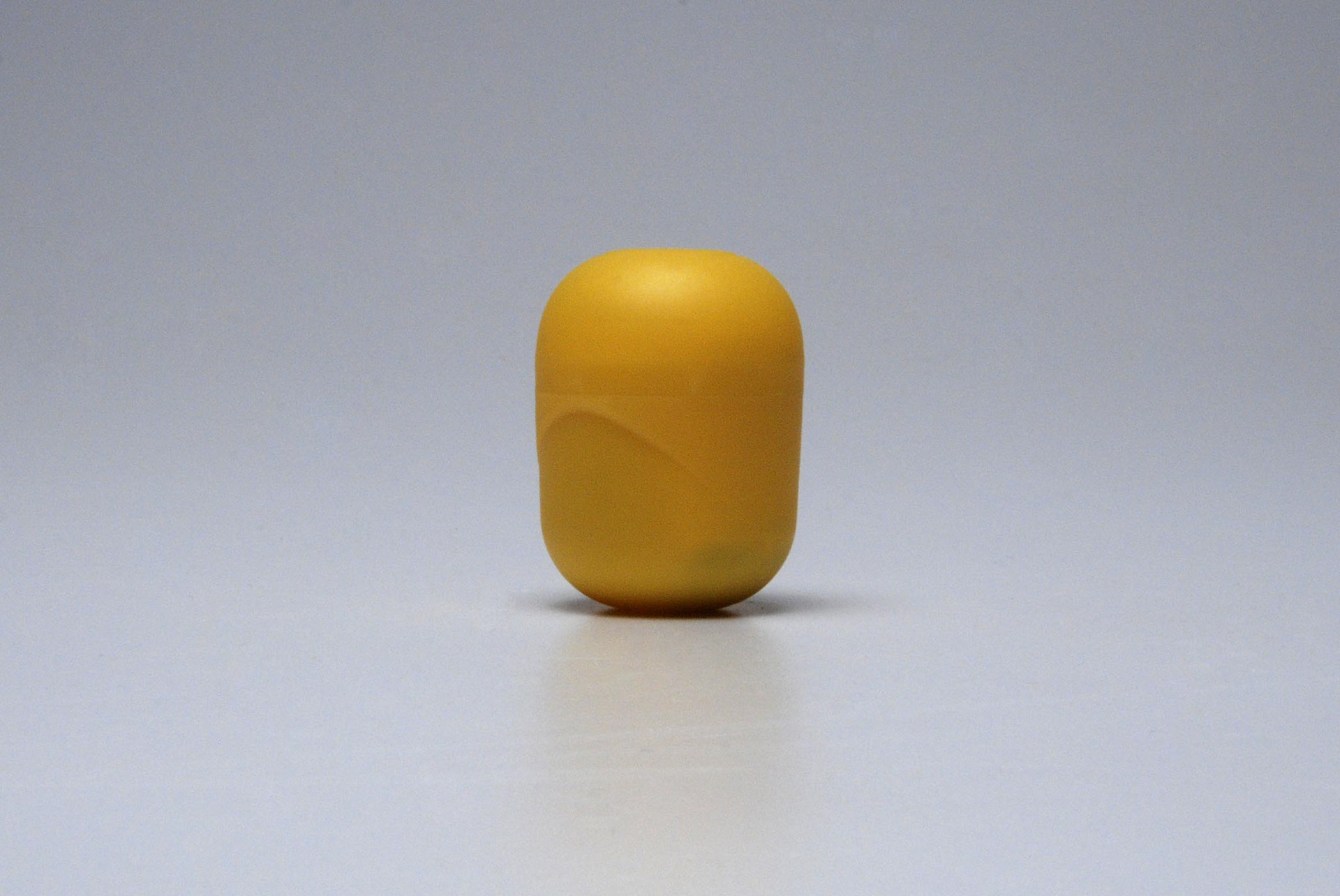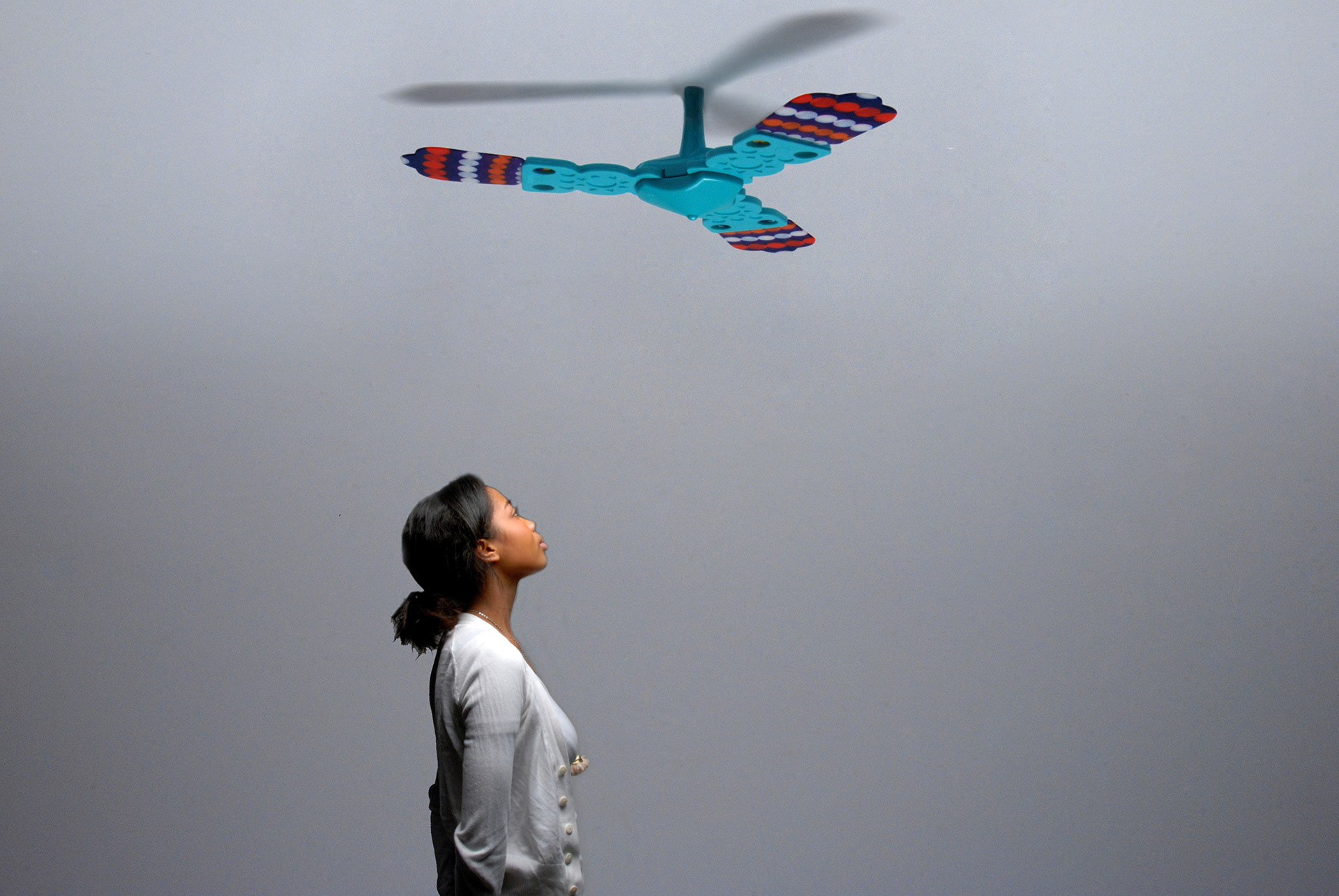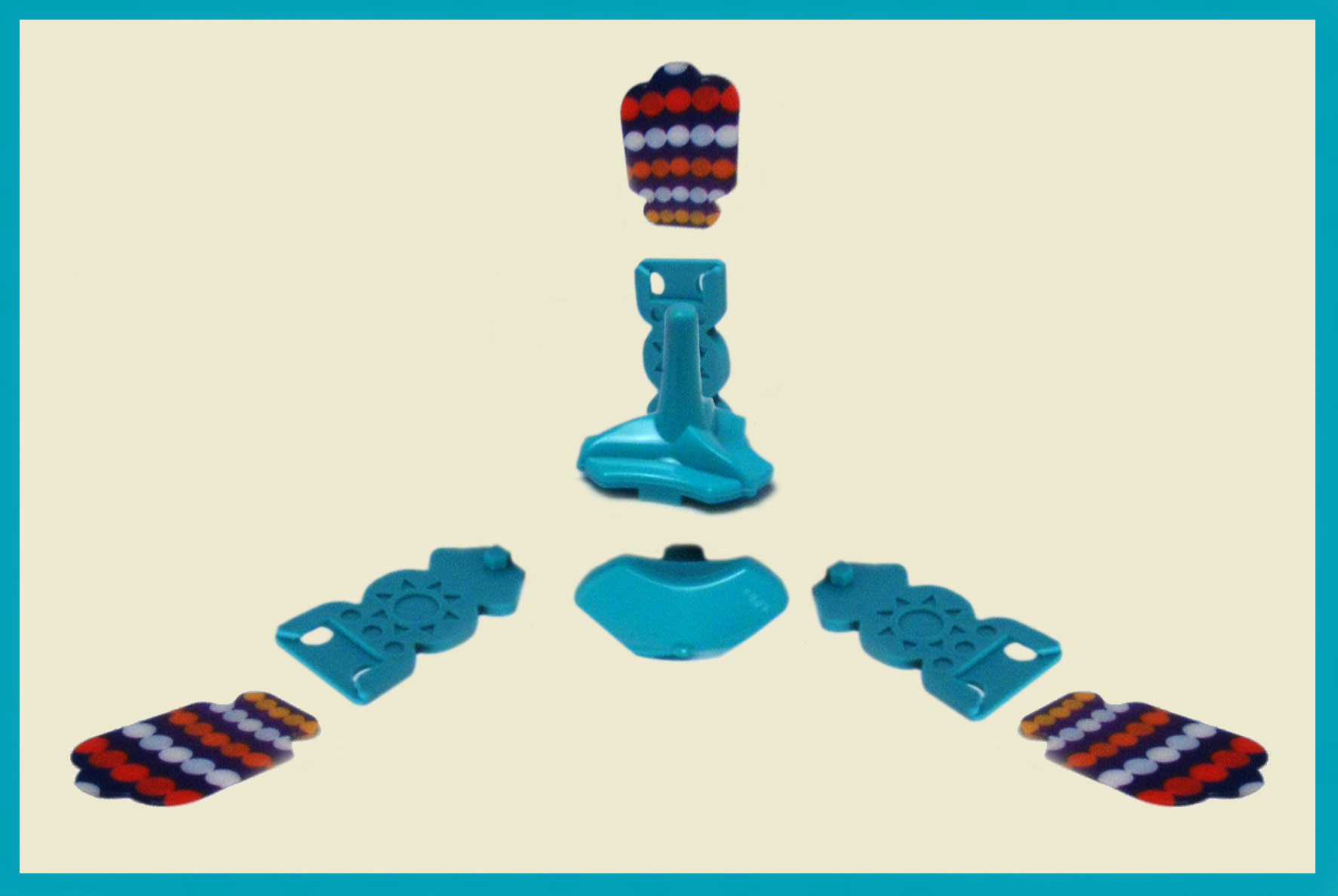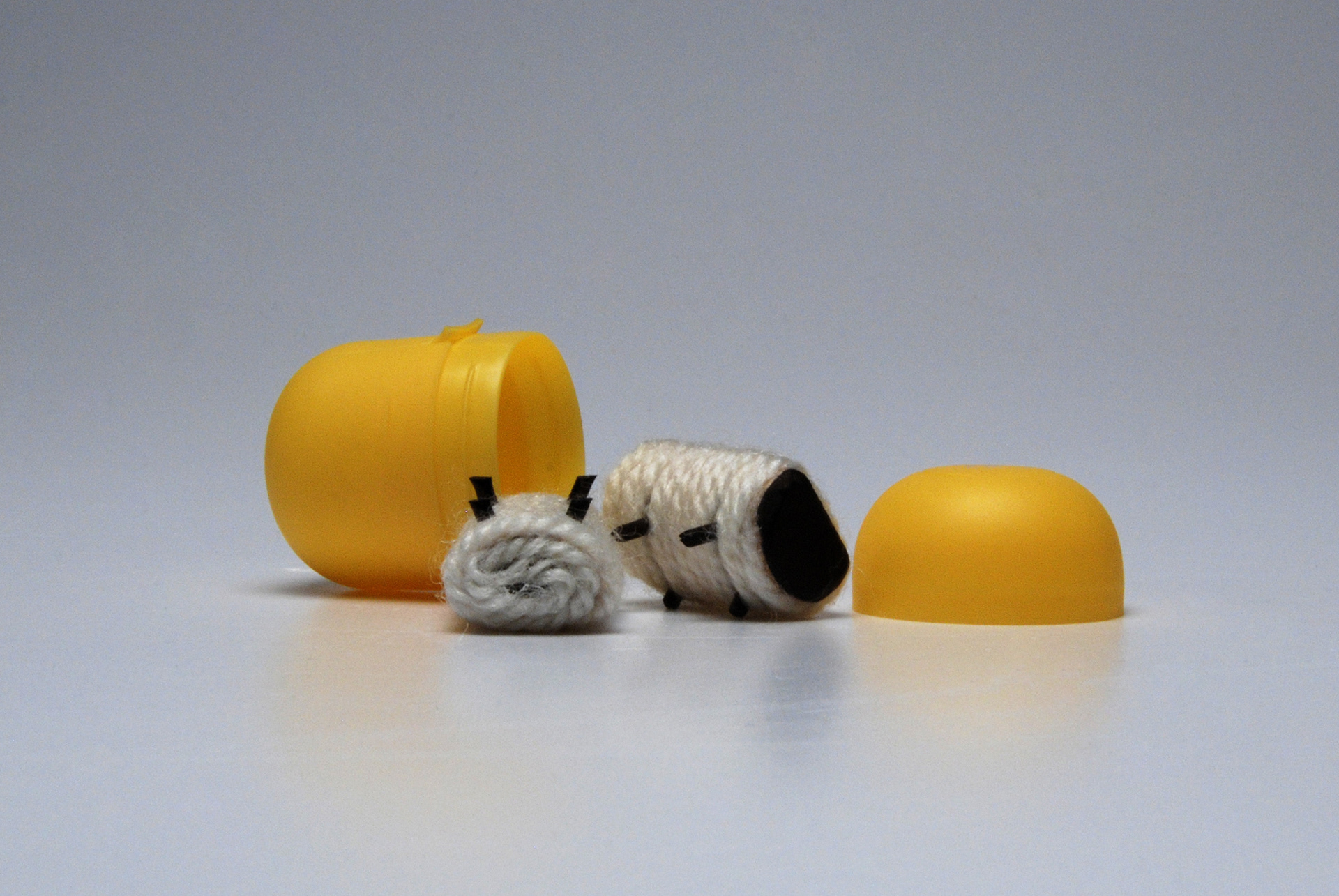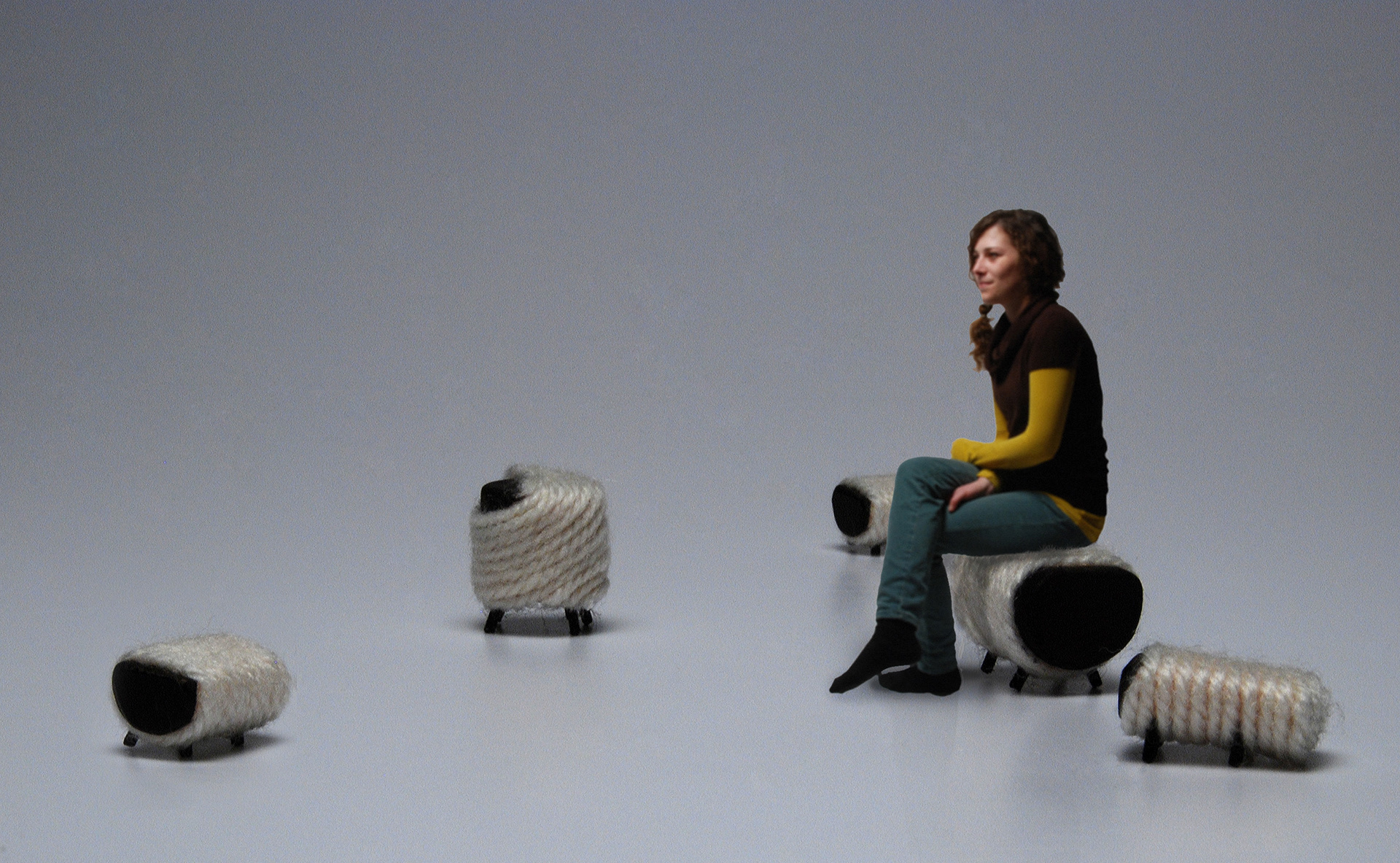 Matériaux : plastique, bois et laine                                                                              
Materials : plastic, wood and wool
Dimensions : 60 x 40 x 40 cm                                                                                                
Dimensions : 23 x 16 x 16 inch